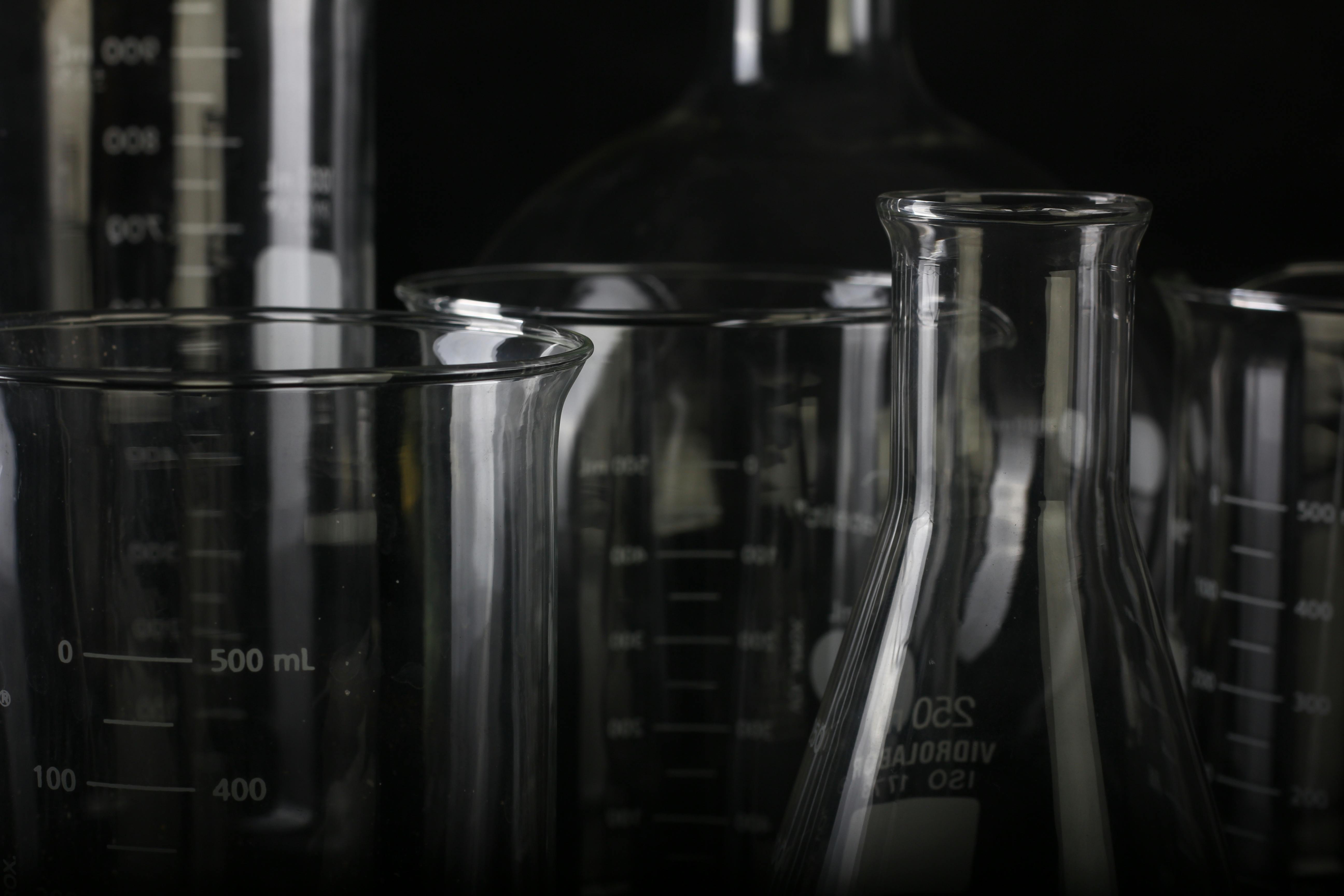 I inject things, evaluate responses; I shine lights on things, measure the light absorbed. I make discoveries at the fringes of human knowledge.
And human knowledge pushes my sanity straight off a cliff.
***
This was written in response to Sammi Cox's Weekend Writing Prompt #81 – Fringe. I'm having a rough time at work (hence this crazy little short), and I may need to take a brief blogging break soon.  It's sad!  I hope not to drop off, but if I have to, I have to. 
Have you ever had enough difficulties at work that you found it hard to find blogging time? Was there anything you did to help with that?  Tell me in the comments!